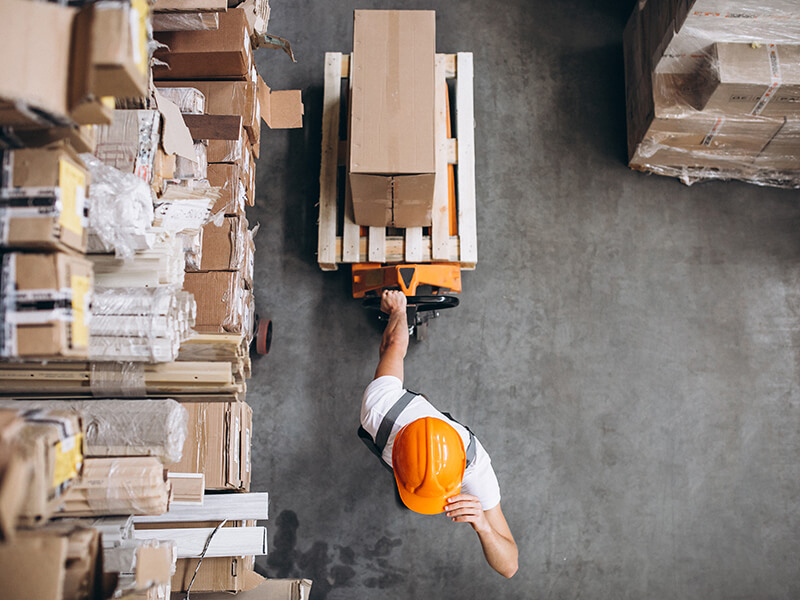 Precision Moving Company offers heated storage in a secure alarmed warehouse.
Household or commercial goods are stored in clean vaults measuring 7 feet tall by 7 feet long by 5 feet deep. Each vault has a capacity of 245 cubic feet. Our storage vaults are carefully filled to maximize the space available and to ensure the safety of the contents being stored. Expertly loaded by our professional movers, each vault holds an average of one room of furniture and boxes.
Please box all fragile items coming into Precision Storage. Lamps, vases, pictures and mirrors should be wrapped and boxed to be stored. Please refer to our packing tips for assistance. On moving day, Precision movers can help prepare large pictures or mirrors for storage.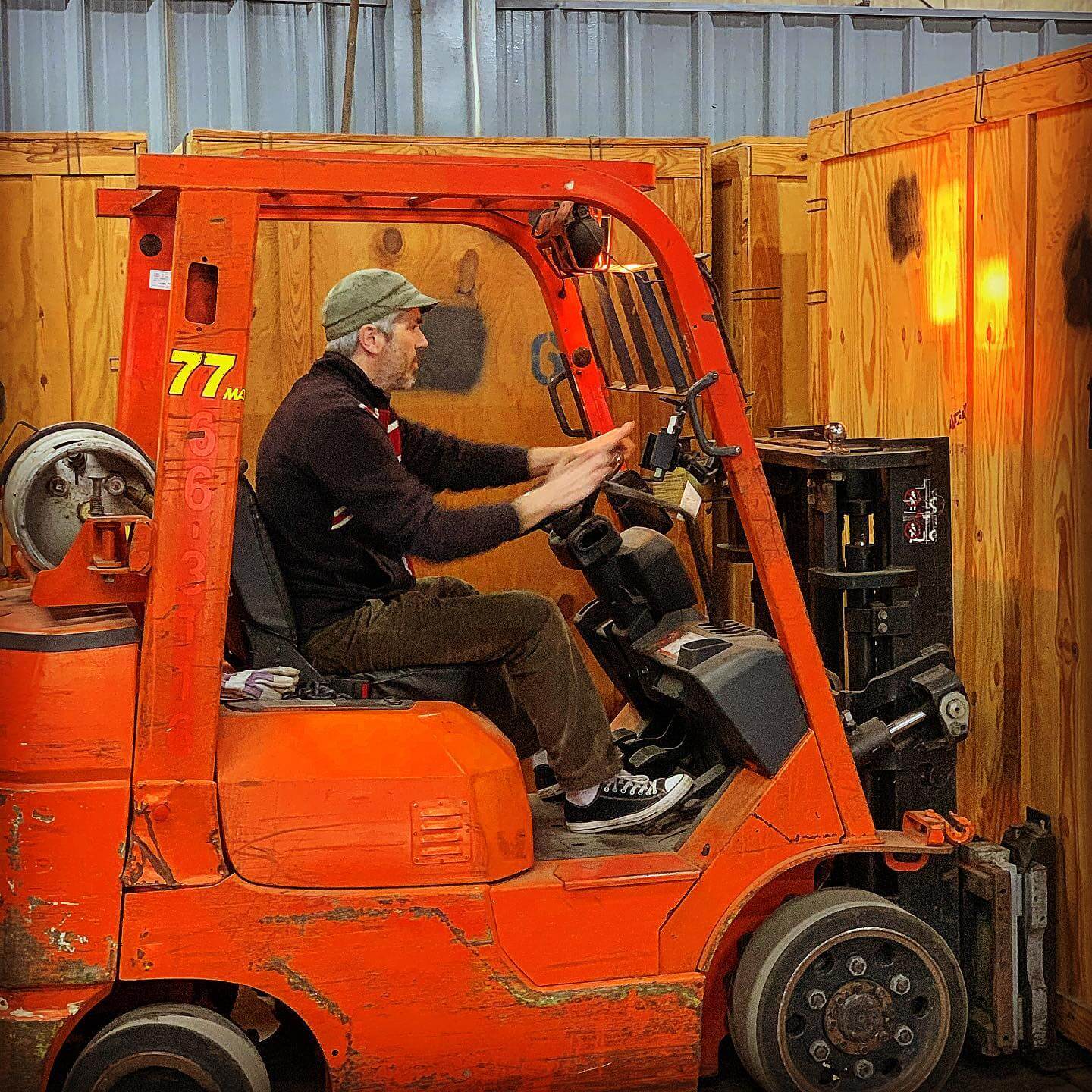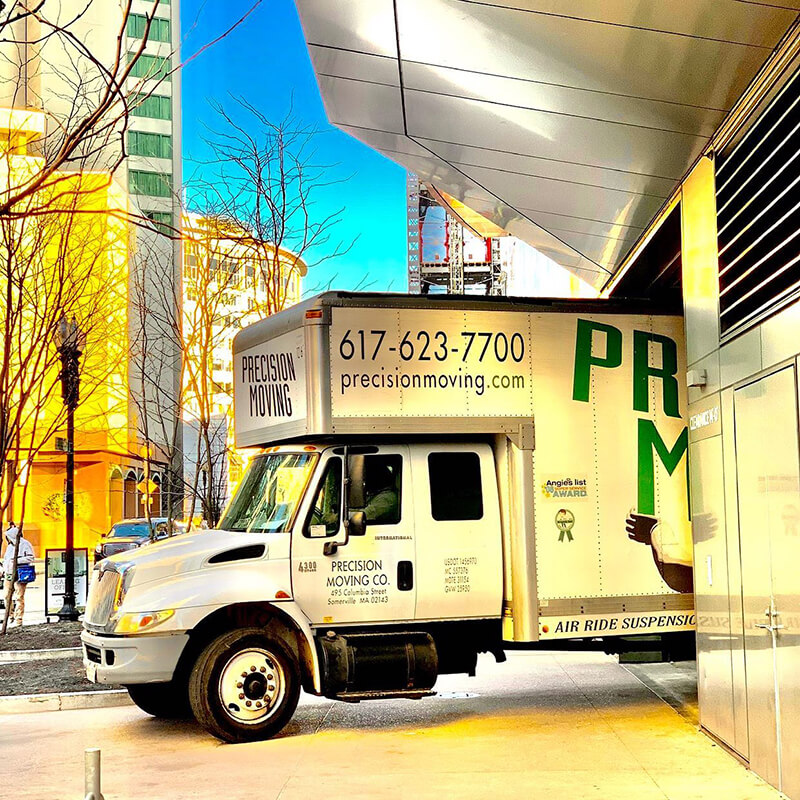 Furniture is wrapped in professional quality furniture pads for protection while in storage. Shrinkwrap on couches and bags over mattresses offer additional protection. Each item is inventoried, with the condition of the piece noted on the inventory sheet. Each of our customers receives a copy of the inventory sheet before the moving crew leaves their house.
Storage vaults are sealed and stored in the Precision Moving Company warehouse, protected by security, pest control and sprinkler systems. Oversized items, such as large couches, are stored in secure clean rooms.
Our storage rate is $120 per crate per month. All storage is priced with a one month minimum.
Normally, we require 1 to 2 weeks advance notice to make storage available to be moved out.
Our warehouse facility includes:
Climate controlled units
State-of-the-art security camera and alarm system
External facility monitoring 24/7
Sprinkler system
Industrial racking
Palletized and container storage
Fully insured and bonded
Short or long term storage options
Residential and commercial storage
Specialty storage options